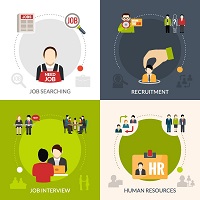 We are always seeking for more experienced and professional Chinese linguists.
As our business expands, ACE CHINESE TRANSLATION are constantly in seek of more linguist talents who are truly proficient in both Chinese language and a foreign language to join our freelance team. The applicants are requested demonstrate the following basic qualifications:
At least Bachelor's Degree from a university.
5+ years experience in translation industry.
Backgrounds in both the source and target language cultures (optional).
Genuine interest in developing one's career in this language business.
If you are interested in applying as freelance translator to work with A.C.Translation, please kindly send over your latest CV to our HR department at hr@actranslation.com.
[For the time being we are only seeking for freelance translators working on web based platforms. Our in-house team as being fully staffed.]